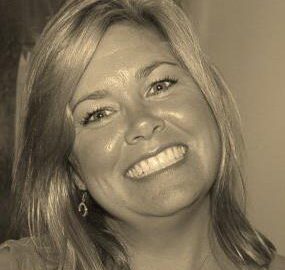 Hi, I'm Nancye! Creative Thinker, Problem Solver and Idea Generator.
For more than 20 years I have been providing professional event and association management services for corporate and nonprofit clients in a variety of industries. Working along side C-Suite executives, marketing teams and other divisions I have developed the skills to build relationships with my clients that foster trust and long-term connections.
My ability to make quick decisions when faced with challenges has served me well throughout my career. It has taught me to be flexible and creative in solving problems while maintaining the integrity of the event or project.
Let's talk about how I can help you!
-Nancye Bailey, CAE
1986
My First Event
When I was a senior in high school I planned my first event.  That experience set me up to eventually pursue a career in event planning.
1990
My First Job
Four years after I planned that first event, I went to work for a company that would teach me the ropes of corporate event planning and project management.
2002
My First Company
Having left the corporate world to be a stay-at-home-mom, I eventually sought to get back into the work force and founded Carolina Event Consultants where I would go on to work with dozens of clients on dozens of events over the course of 18 years.
2016
My First Association
After several years of only offering event planning services, I stepped into the association management arena with my first client.
2020
My Second Company
COVID forced me to rethink how my company would survive in a post-pandemic world.  It was time to reimagine the company in new and creative ways.  Welcome to NDB Management.